EdgeNexus ADC
Compare AWS Load Balancer
EdgeNexus ADC vs AWS Load Balancer
At Celestix we believe that there should be no code involved in the use of a product, unless absolutely necessary. So we have no need for code in the EdgeNexus ADC unless you want to write monitors using PERL.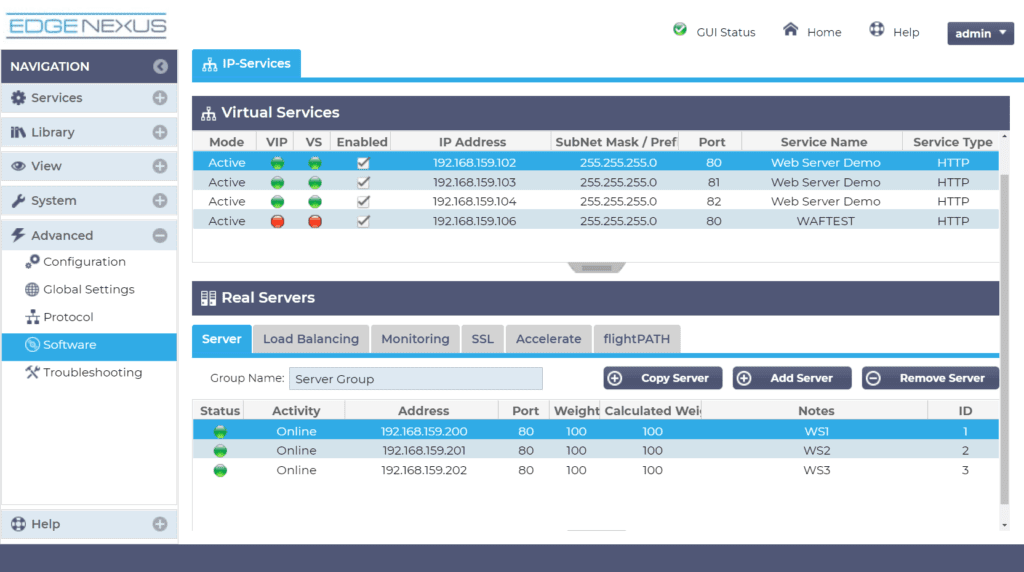 When HTTP or HTTPS traffic enters your network, there is often the need to inspect the traffic while maintaining the security requirements of the HTTPS stream. For example, you may wish to redirect traffic based on the URL or the originating IP address, or perhaps even ensure that only specific subnets can access the servers on particular ports or URLs.
Here is where flightPATH comes in, providing you the capability to inspect and determine what to do with the traffic.
EdgeSilo is unique to the EdgeNexus ADC. EdgeSilo is a containerized technology that is secured and optimized for running applications within EdgeSilo containers.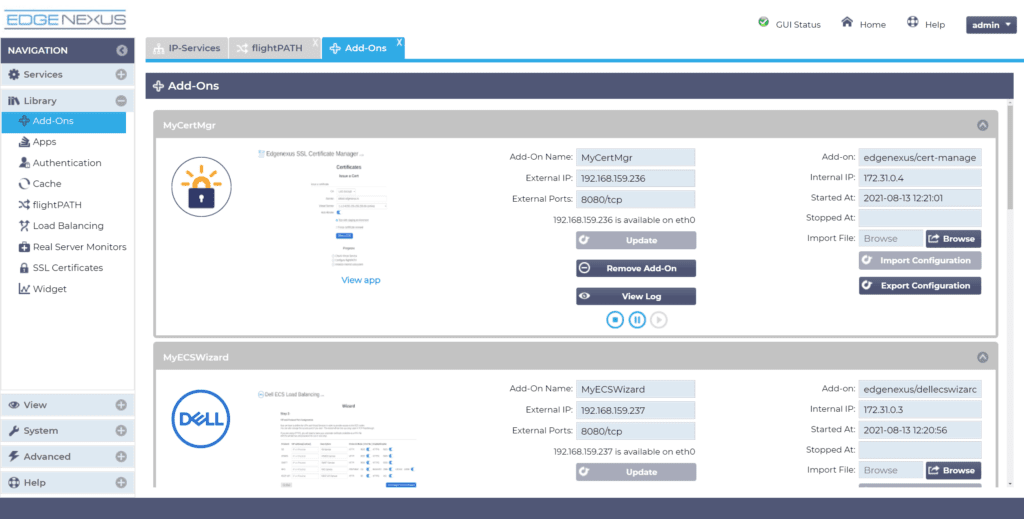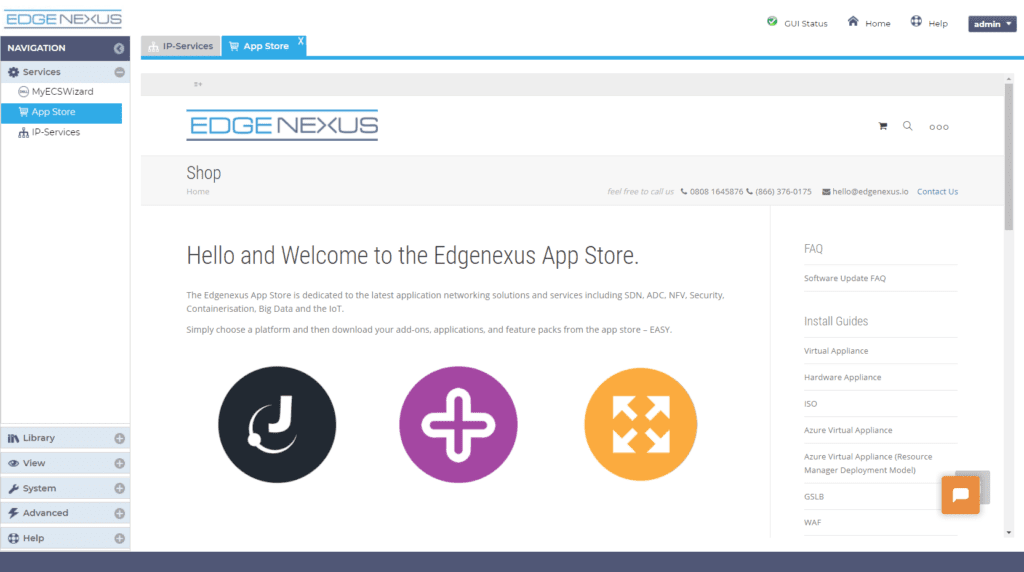 Another unique feature of the EdgeNexus ADC is the App Store.
Have a look at the detailed comparison chart for EdgeNexus ADC and AWS Load Balancer

Ready to give EdgeNexus a try?
If you'd like to have a play with our Virtual Appliance Load Balancer, you can download a free trial below