EdgeNexus ADC
Compare KEMP Load Balancer
EdgeNexus ADC vs Kemp Load Balancer
When it comes to load balancers, there are only a limited number of vendors that match the exceptional requirements of enterprise customers, EdgeNexus being one of them.
One of the main features for the success of any product is its ease of use. This is definitely the case with the EdgeNexus ADC load balancer.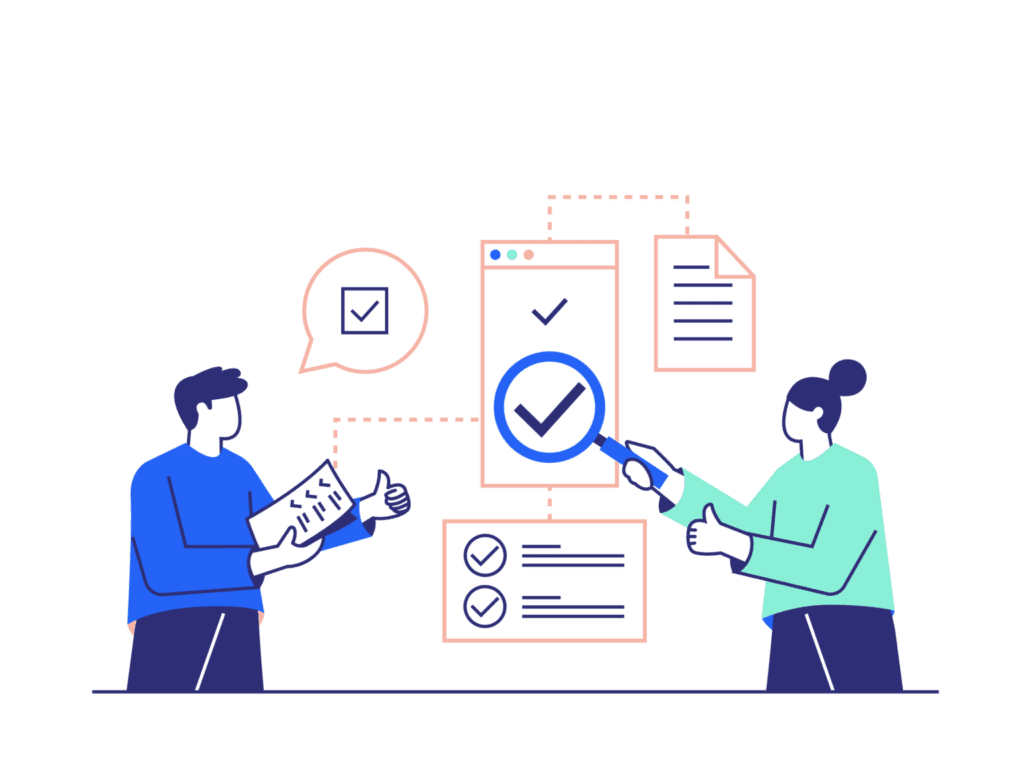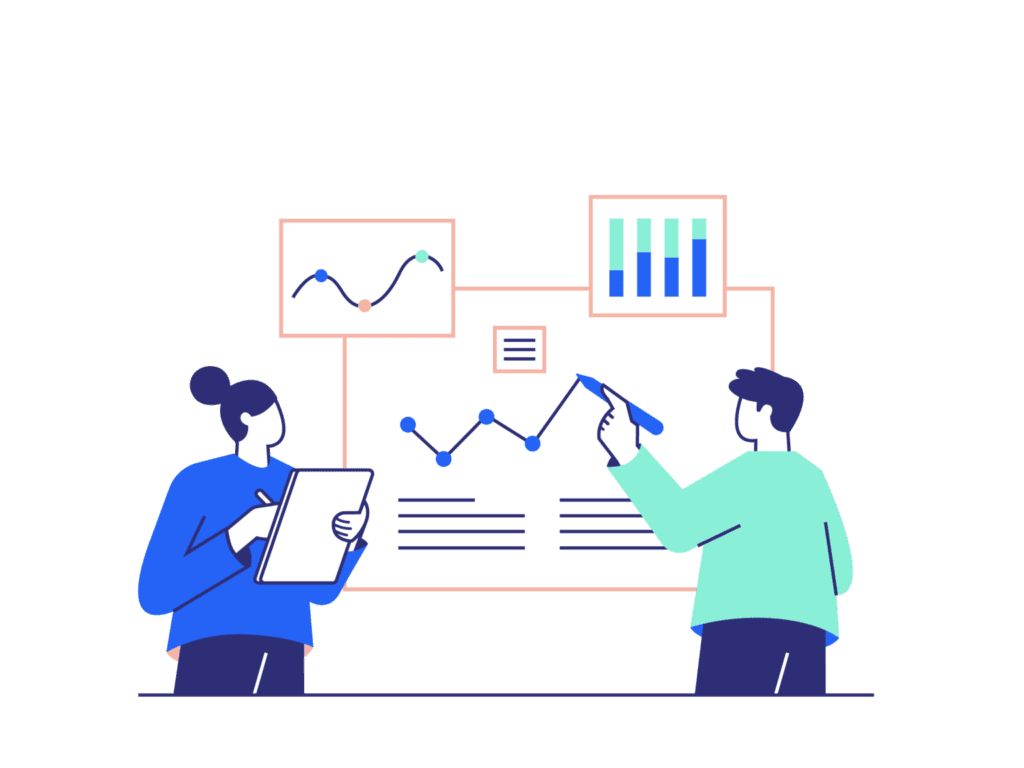 Management of HTTP/HTTPS traffic is also a breeze with EdgeNexus flightPATH.
We were the first to pioneer the ability to run apps in containers inside the EdgeNexus; fully secured and encrypted.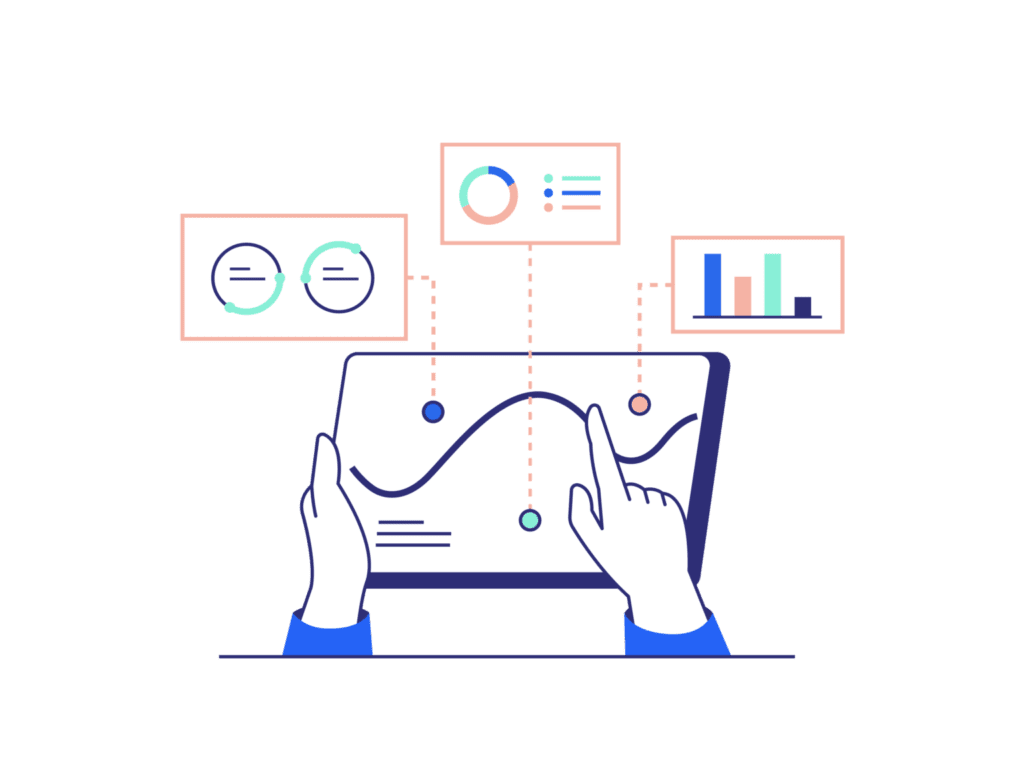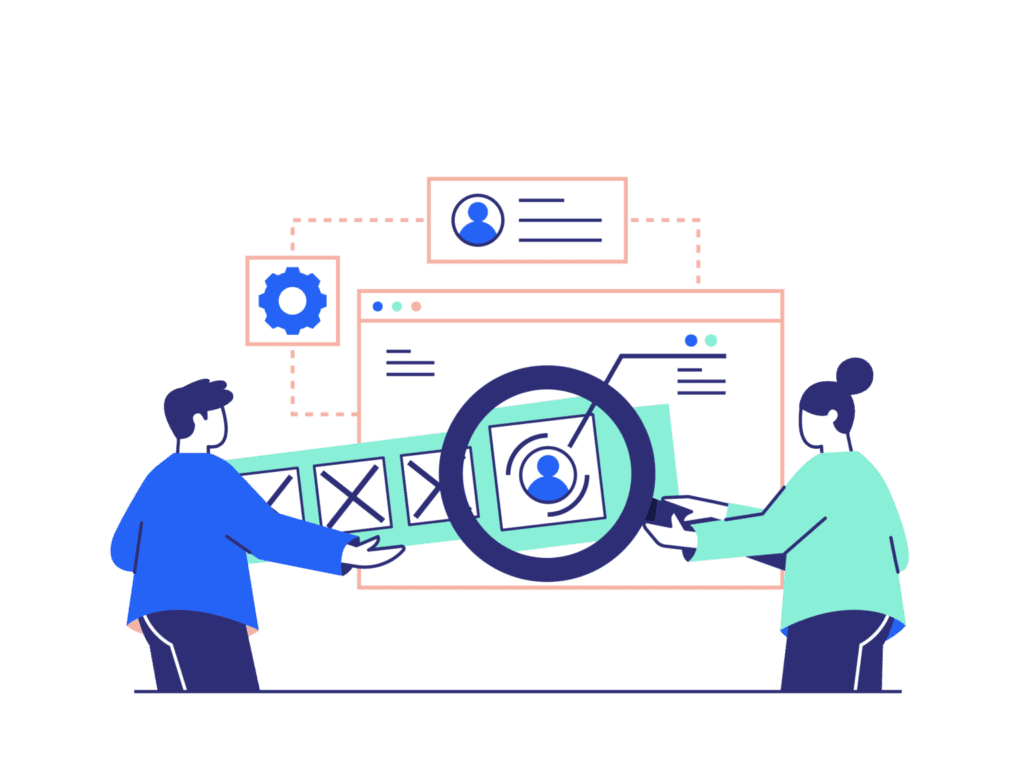 If you need WAF then EdgeNexus WAF is waiting for you.
Global Server Load Balancing
A full GSLB with all the features you need.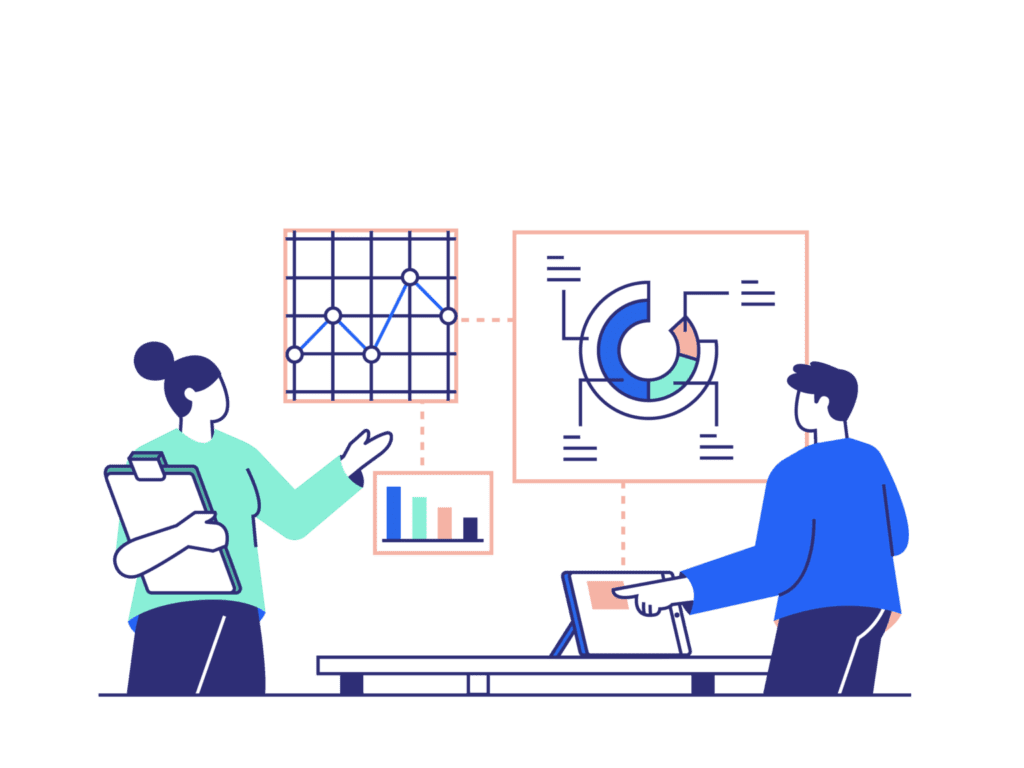 Ready to give EdgeNexus a try?
If you'd like to have a play with our Virtual Appliance Load Balancer, you can download a free trial below